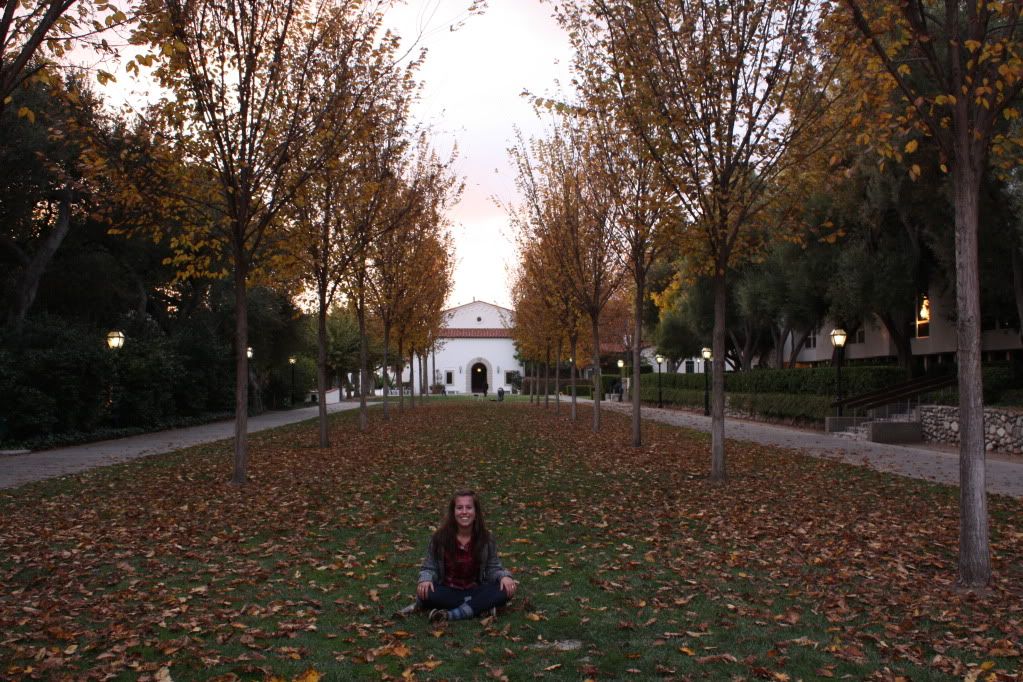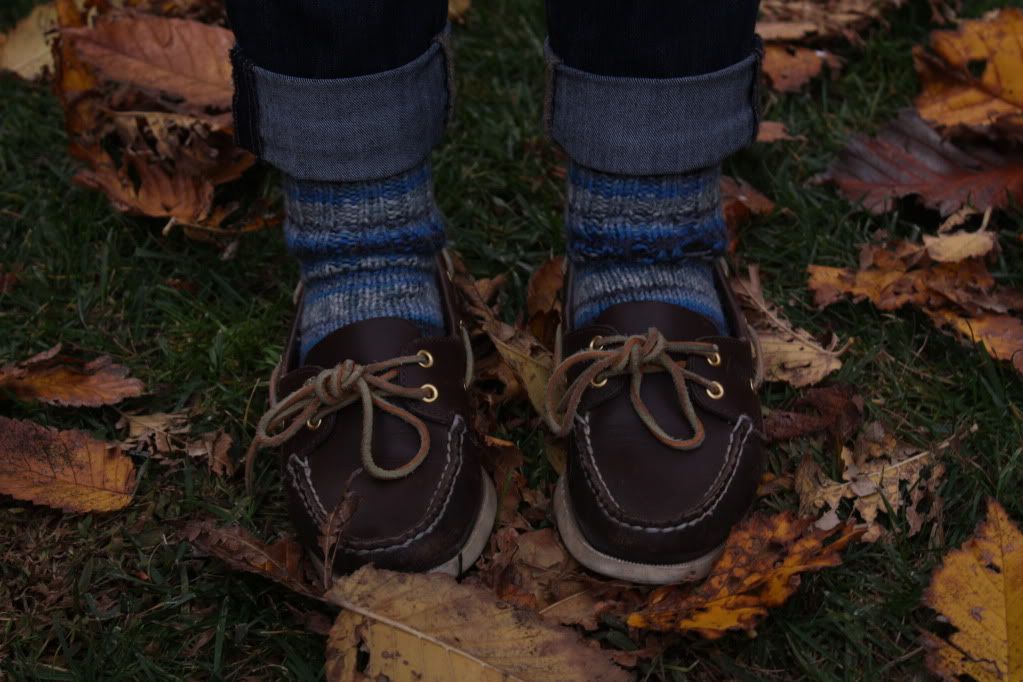 Top: Target Sweater: Forever21 Jeans: The Gap Shoes: Sperries Earrings: Forever21 Socks: Self-Knitted
Fall is here! It took long enough! The leaves are changing colors and the weather is crisp. I had fun taking pictures with my roomie Penny and our friend Boris (who also took the photos of me!). We went to a quidditch match earlier (Harry Potter!!!); it was against UCLA. Sadly the Claremont Colleges lost, but everyone had fun all the same! I am excited for more quidditch matches in the future!
I just got this sweater, and I love it! I am really into the elbow patches and sheer coziness of it. I ordered it a size larger than normal just so it would be extra comfy.