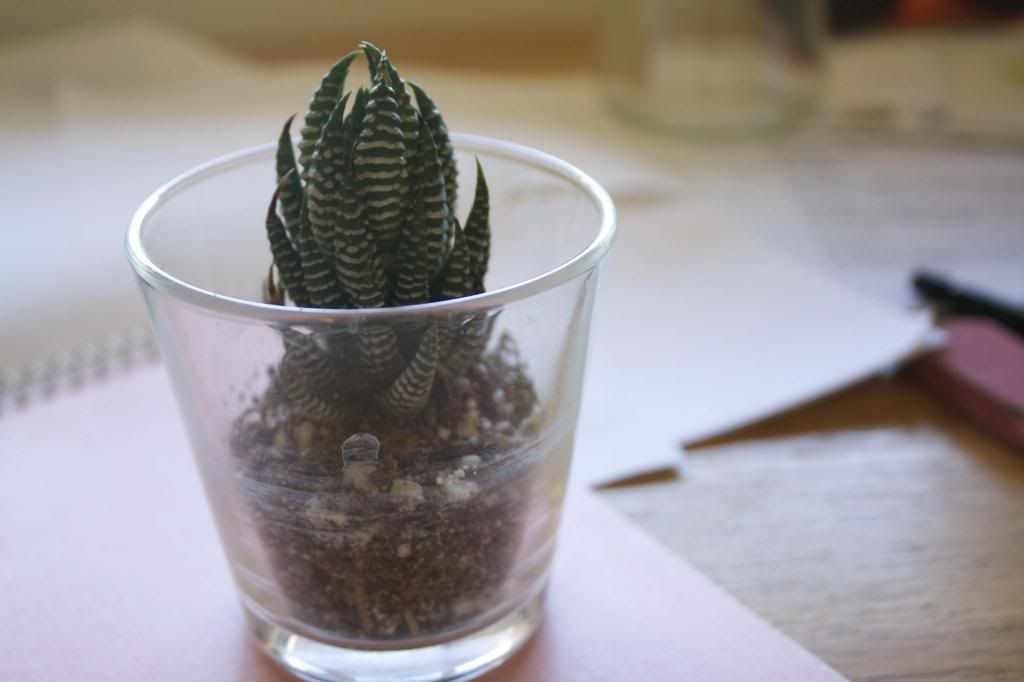 My favorite little cactus (my only little cactus), which is the beginnings of my own dorm garden. It sits on my windowsill while I work at my desk and is happy in the hot sunlight. The perfect plant for a busy college student who forgets to water her plants.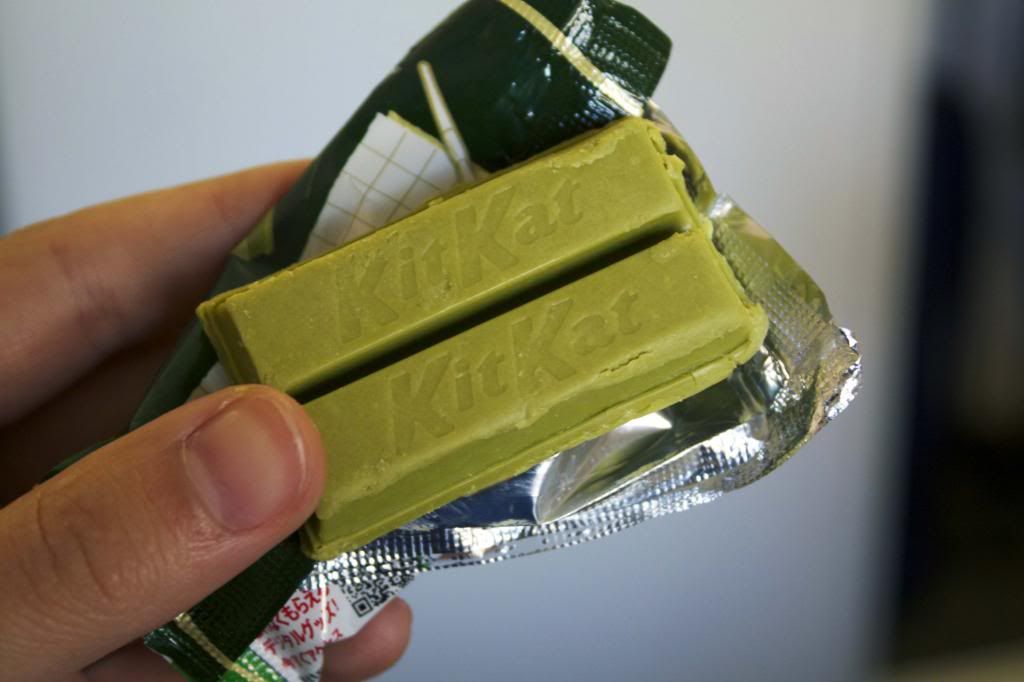 Green tea KitKats. Yes, they make them. If you are a green tea person, like me, you will love these! My lovely roomies picked these up for me when they went to Little Tokyo on a recent trip. They are a sweet pick me up for the study bug downers.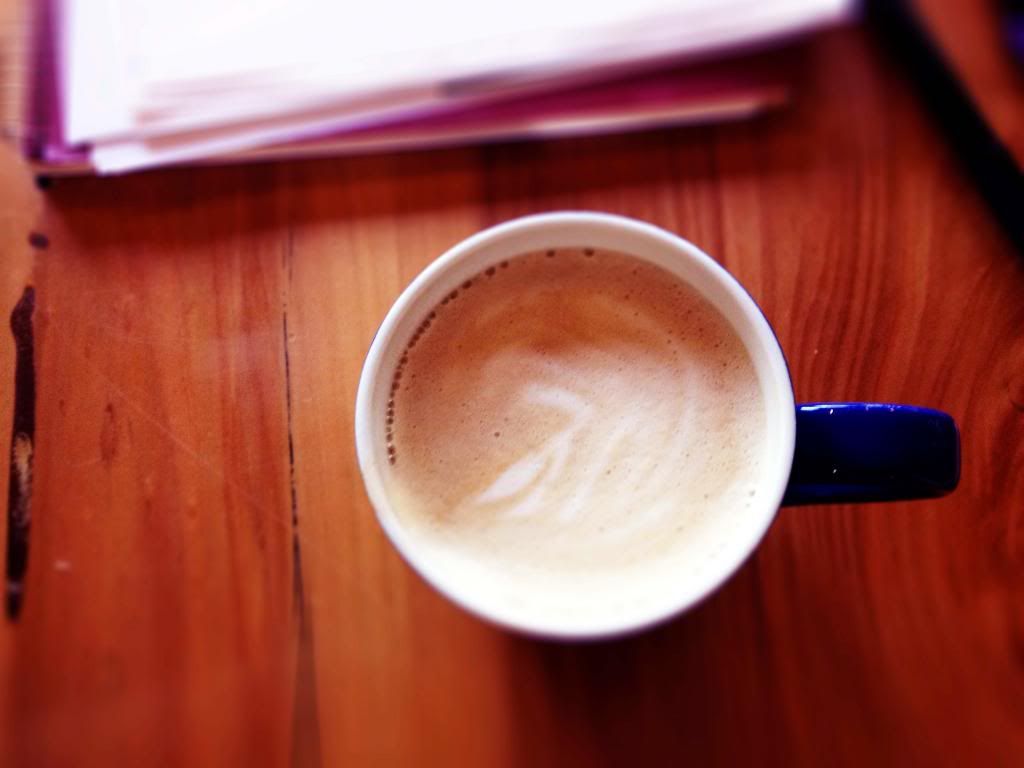 Coffee, coffee, coffee, I love Coffee. I get through my day and week for that matter thanks to the Motley coffee house on campus. It's so cozy and comforting, even when it's boiling outside! I love to study there in the mornings and evenings, or frankly any time of the day. Soy lattes, dirty chais, and mexican mochas give me my caffeine kick and I rotate through them based on what I feel like that day!
The Daily Puppy App. Yes I receive a picture of a new puppy everyday. When I get up the morning I check this app and I always feel happier. Cute adorable puppies, enough said.
Who's that girl? It's Jess! I am a pretty big fan of New Girl. I love Zooey Deschanel. She has the cutest style! Although the show is cheesy at times, I like it. I need a little cheesy silliness to get through the week. Every Tuesday I take a little study break to catch up on the show.